We operate as a leading fridge service centre in Kolkata. Therefore, at present, we have become a well-known name in the service industry among the customers of Kolkata and all its surrounding areas. Along with this, we have a solution to repair or service all your types of fridges.
In addition, we have a proven track record of professional repair of all types of fridges, including a single door, double door, etc. Hence our main fridge service centre branch is located in the center of Kolkata. After that, we have a team of highly qualified technicians, who are very skilled and capable in every way to repair their fridge. So they repair each brand like LG, Samsung, Whirlpool, Videocon, Voltas, Godrej, etc. very closely. And always satisfy their customers with their work. And within 24 hours, repairing the fridge of all its customers makes them workable.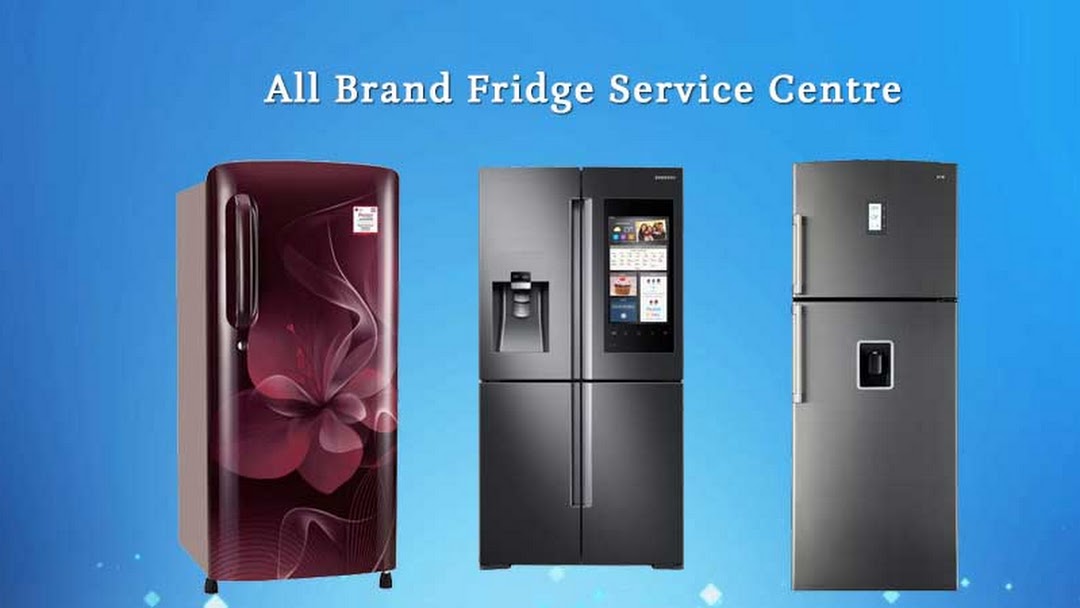 Good observation skills are the key to any successful fridge repair and should be repaired by a trained professional. So we offer troubleshooting and repairs like common major fridge problems – "the freezer compartment is not cold enough, the freezer is fine but the refrigerator's fresh food area is overheating or not as cold as it should be, there is too much frost Freezer or moisture in the fresh food area, you are getting a large amount of frost in your ice dispenser shoot, on the floor of your freezer compartment A sheet of Rf, a noise in the freezer, and so on. "In addition, along with all these repair services, we provide various types of services to all our customers.
Our Services:-
1. The parts provided by our technicians are original and long-lasting.
2. We repair each of our customer's fridge at a very cheap rate.
3. We provide 24 * 7 hours services to our customers.
4. Our fridge repair and service teams go to our customers' homes or offices etc. to repair their fridge.
5. We also provide a warranty for our customers after each of our services.
6. Our technicians solve all the questions related to your fridge.
Need to repair a fridge? Now call Fridge Service Center Kolkata to get your fridge repaired and get the most comfortable service in Kolkata