When it comes to fixing your LED / LCD TV set, you look for a TV technician, and if you have a branded TV like Sony, Videocon, Panasonic, etc. then you can only want the best technicians. Although there is no shortage of TV repair centre in the market, not every television technician knows the required set of LED / LCD TV repairs. Therefore, it is necessary to repair the TV of the brand with the right technician. Hence, Sony Tv Service Centre at Kolkata is a TV service center with advance and best technicians. We believe in repairing your equipment not only has a responsibility to provide a service, but also to provide you with knowledge and information about achieving optimum performance from our unit.
Why choose Sony TV service center: –
Lowest Inspection Charge: – If you are availing our service, then no inspection fee is to be paid, nor any service fee will have to be paid. Therefore, we provide you with the service of Sony TV at the lowest cost.
Reliable Technician: – Our Sony TV Service Center provides services only from reliable technicians.
Pay after service: – We go the extra mile for the convenience of our customers with many payment modes – choose to pay online or offline before or after availing the services.
Excellent Customer Support: – You can count on us for any service support. We would be happy to answer your questions via call or email. We would love to hear from you.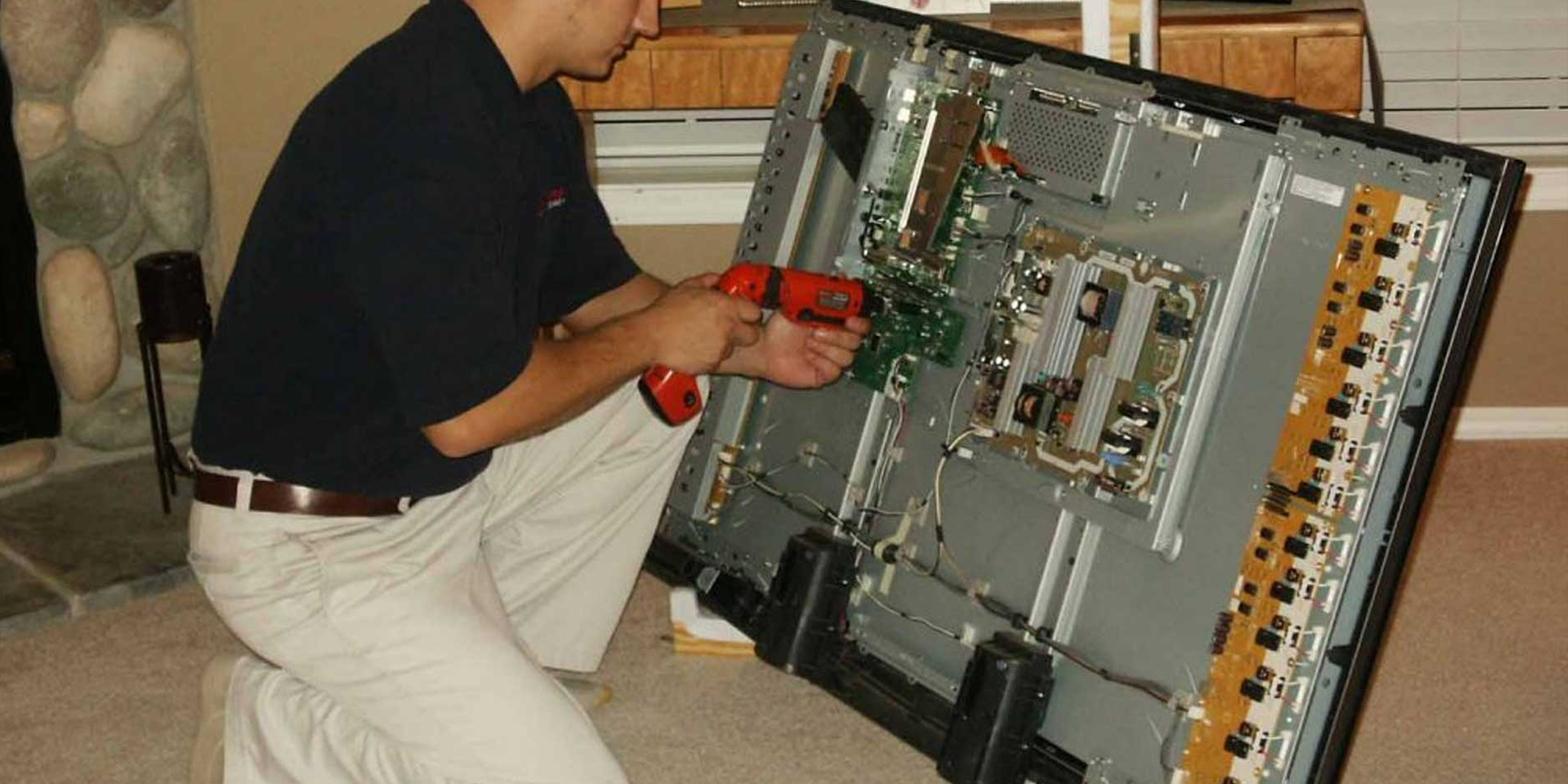 If you are looking at service or repair in your home or business, we work with you to schedule a service call that is as quick and convenient as possible. Once your service call is scheduled, we will be at your front door on time and ready to work. We collect feedback from our customers through customer satisfaction surveys according to the characteristics of each business operation and involve our voice in improving product development, marketing strategies, and services. Therefore, the technicians of our Sony Tv Service Centre at Kolkata solve the following problems of your TV.
Common issues in tv:-
The tv screen is empty
Tv not on
TV off or on automatically
Showing double image in the screen
HDMI port problem (depending on the model we can fix the problem)
The horizontal line in the center of the tv screen
The horizontal line only without image
Broken screen images
TV does not show pictures but only plays sound
LED TV displays images but does not play sound
Backlight issue